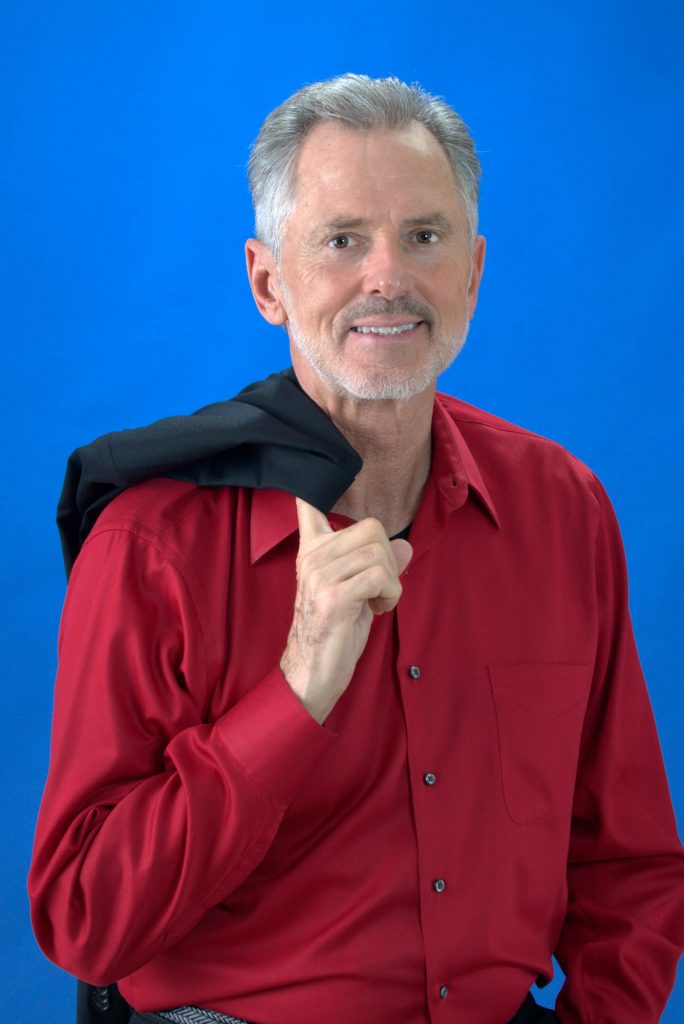 About US
Ken Purvis has been in ministry for many years, first as a pastor, then as a prophet and teacher. By teaching kingdom principles and prophetic impartation, he enables others to recognize their purpose and how it incorporates into God's overall plan. He has also served professionally as a consultant in both the for-profit and non-profit sector, enabling others to reach their desired goals.
In 1995 the Holy Spirit spoke this word to Ken: "The MIND of man is the BIRTHPLACE of the KINGDOM of GOD." Incorporating this understanding he teaches the Kingdom from its INTERNAL perspective as directing us back to the Father within through the Restoration of the Soul.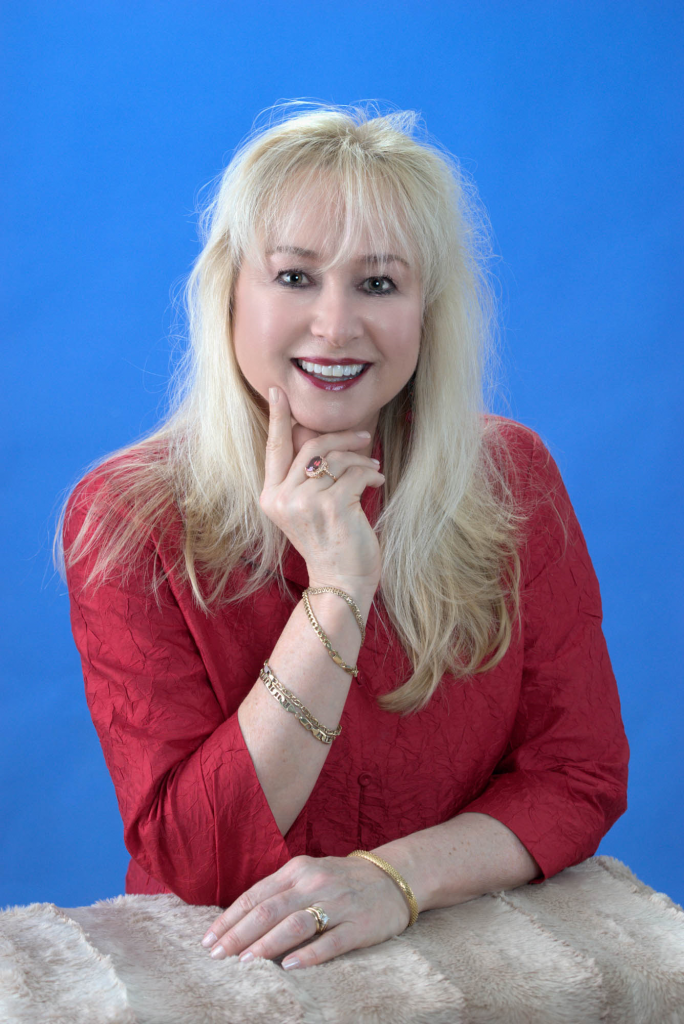 Dr. Sally Smith Purvis is an anointed revelatory teacher with a prophetic mantle, who has ministered in national and international conferences, in Bible schools and in local churches. Her passion is to know God and empower others to live life on assignment. Her message is one of hope and victory. She is the co-founder of The Glorious Restoration with her husband and the founder of Divine Design: An Army with Banners. Sally is the author of Ruth: A Romance with Destiny and Divine Intervention.